Piano Lessons Sydney
We are happy to announce that European Piano Academy has been awarded "Piano School of the Year – Eastern Australia" by APAC Australian Enterprise Awards 2021.
We are offering lessons in most suburbs of Sydney, Melbourne, Brisbane, Adelaide and remote tuition via Skype, Zoom or similar app anywhere in the world.
European Piano Academy is a winner of "Best Piano School 2020 – Eastern Australian States" APAC Insider Australian Enterprise Awards and a Finalist in the Outstanding Performing Arts category of Local Business Awards in 2022, 2021, 2020 and 2018. 
European Piano Academy is also a Finalist in 2022 and 2023 Australian Small Business Champions Award.
We are a team of professional piano teachers offering piano lessons Sydney with a real difference by implementing unique teaching methods based on best traditions of the European piano schools.
Our students have the flexible choice of having their piano lessons  at the comfort of their own home Sydney.
Melbourne and Brisbane wide (one of our piano lessons Sydney teachers can travel to your place for lessons) or at one of our main studios located around Sydney, Melbourne, Brisbane, Newcastle and Blue Mountains metropolitan areas.
Our philosophy:
Music is an inspiring art and we approach our teaching process in the same way, making sure that all our students get personalised attention to all their needs and develop all the necessary skills in balance and harmony while staying motivated and having fun in the process.
Our music school believe that everyone has a gift and treat all our students as unique individuals by nurturing and developing their best artistic skills and qualities.
It is important for us that all our students feel that they are really cared for on a personal level – all our teachers are very motivated and enthusiastic to accomplish this challenging task.
Our mission and goals:
Our highest form of reward is when we see our students constantly improve and successfully achieve all their examinations, scholarships and performances goals along with enjoying using their new skills while sharing them with family, friends or in public concerts.
Our different European approach:
All our students develop their piano skills by working on the 3 fundamental areas of piano lessons sydney playing simultaneously:
1) Technique: developing fingers strength, agility and independence. Specially developed piano exercises and all other necessary technical work is given to every student according to the current level of progress.
2) Mind: developing the speed of reading and playing the music score; working on increasing attention span, focus, concentration and memory abilities.
3) Heart and soul: unlocking the creative side of every student through expressing feelings and emotions while playing the piano. Working on imagination and emotional contexts of music.
Learning to play the piano is a complex process that requires a continuous and balanced progress of all of the above mentioned skills.
Our students take Piano Lessons Sydney to accomplish the following goals:
Preparing for AMEB grades 1 to 8, Certificate of Performance, AMusA and LMusA exams;
High Schools Certificate exams;
Various scholarships, performances or competitions;
Learning for leisure and the pure fun of it – less demanding but in some cases more enjoyable when a student cannot commit to regular practicing schedule – which is the case with most adult learners or children who are very busy at schools.
Your are welcome to book your Free Introductory Piano Lessons Sydney:
We teach all levels and ages and offer a Free Introductory piano lessons  Sydney where one of our skilled piano teachers will give you or child an assessment of the current level of skills .
Set the learning goals (preparing for exams, performances or learning for leisure) , tailor a personalised course of the future progress and work out a practicing plan and schedule required to achieve all the set goals in the shortest period of time possible.
Perform at our Yearly Piano  Lessons Sydney Concert:
Most of our students get an opportunity to gain their performance skills through yearly concerts held in professional concert halls and on the finest piano lessons sydney brands.
To book your free Introductory Piano Class with one of our professional teachers online or in your local area of Sydney, Melbourne, Brisbane or Adelaide:
Please call: +61 415 479 996
Email: info@europeanpianoacademy.com.au
Or make it even easier by

filling our online "Enrol Now" form and let us contact you asap.
We offer piano lessons at your place in Sydney, Melbourne and Brisbane, remote online piano lessons  Sydney via Skype and Zoom worldwide as well as one on one piano lessons in our studios located in the following suburbs of Sydney and Melbourne:
Piano Lessons Sydney studios: Thornleigh, NSW 2120 (Sydney North Shore and Hills), Dural (Sydney Hills Area), Strathfield NSW 2135 and Burwood 2134 (Sydney Inner West), Canley Vale NSW 2166, Kellyville NSW 2155, Spring Farm NSW 2570 (Campbelltown), Rosebery NSW 2018 (Sydney Eastern Suburbs), Glebe NSW 2037, Bexley (Sydney South), Woodford NSW 2778 (Blue Mountains), Cameron Park NSW 2285 (Newcastle and Central Coast).
Melbourne studios: Keilor Downs VIC 3038, Docklands VIC 3008 and Hampton VIC 3188.
Brisbane studios: Chapel Hill QLD, Toowong QLD, Middle Park QLD
Adelaide studios: Toorak Gardens SA, Black Forest SA, Norwood SA.
Some suggestions for different levels of students that can help you to have better progress depending on your current level:
For beginners:
A beginner is a person who learns the basics of a new skill from scratch.
In music, a beginner is an adult or a child at the very beginning stages of learning how to play a musical instrument. Sometimes referred to as just "beginner".
There are varied reasons why people don't progress past the beginner stage. There are also many reasons why people may choose to quit playing an instrument altogether.
If you're considering taking up piano lessons sydney , you need to be aware of the pitfalls that can derail your plans before committing yourself to six months or so of weekly lessons.
The first challenge that a beginner faces is simply getting started.It can be daunting to think about learning an entirely new skill, and it's easy to procrastinate and put off lessons for another day.
The best way to overcome this obstacle is to make a commitment to yourself, and to your teacher. Set aside a specific time each week for your Piano lessons Sydney, and don't let anything interfere with that.
Intermediate:
Once you've overcome the initial hurdle of getting started, the next challenge is to make progress.
This usually involves making mistakes and learning from them. In order to improve, you need to be willing to experiment and use different approaches.
This can be difficult for some people who are perfectionists. They may be afraid to make mistakes, or they may feel like they're not good enough to progress any further.
If you find yourself struggling with this, talk to your teacher about it. He or she can help you to overcome your reservations and give you the encouragement you need to keep progressing.
Advanced:
The final challenge that an intermediate students face is reaching an advanced level.
This requires a lot of dedication and hard work, as well as a certain level of talent. It's not impossible to reach this level, but it's definitely not easy.
If you're serious about becoming a great pianist, it's important to set your sights on this goal from the very beginning.
If you don't know if you have what it takes, take a test drive with a few free piano lessons Sydney online or at your local music store.
This will tell you if you have the natural ability to become an advanced player.No matter what your level of ability, it's important to stay motivated and keep practicing.
With enough dedication, you can reach any level of proficiency on the piano. Just remember to be patient and never give up.
Are there different types of beginner pianists?
Yes! People become beginners for many reasons. Some people take up piano lessons  Sydney as a form of self-expression, while others learn to play in order to accompany their singing.
Some people want to learn to play the piano in order to perform, while others simply want to be able to play for their own enjoyment.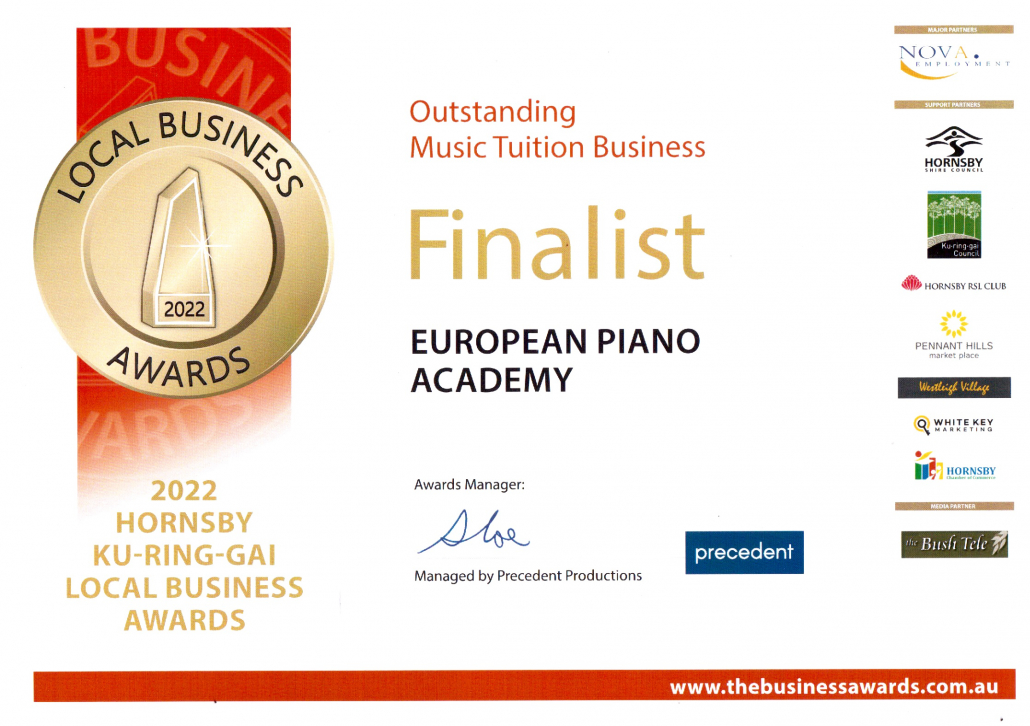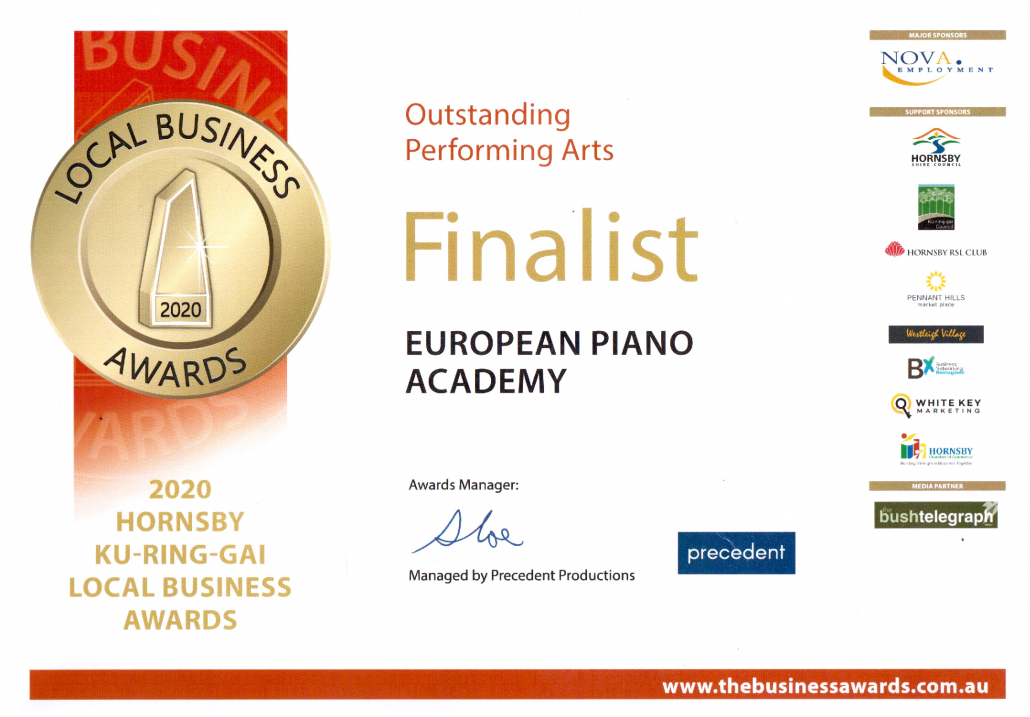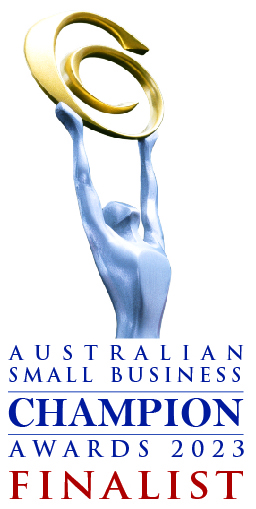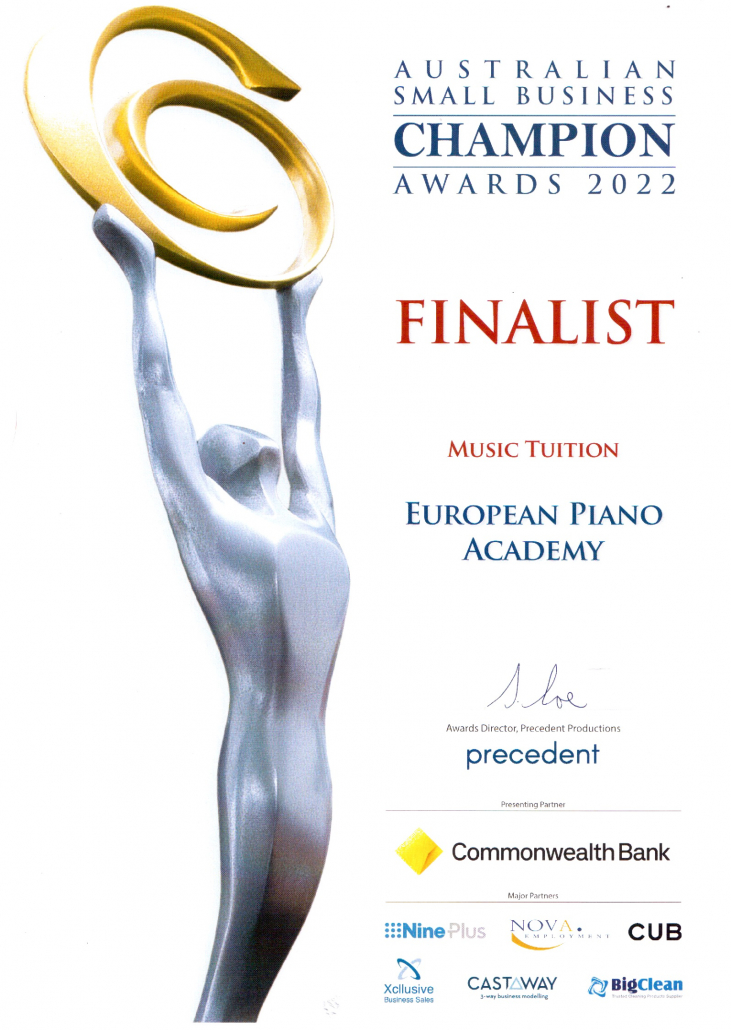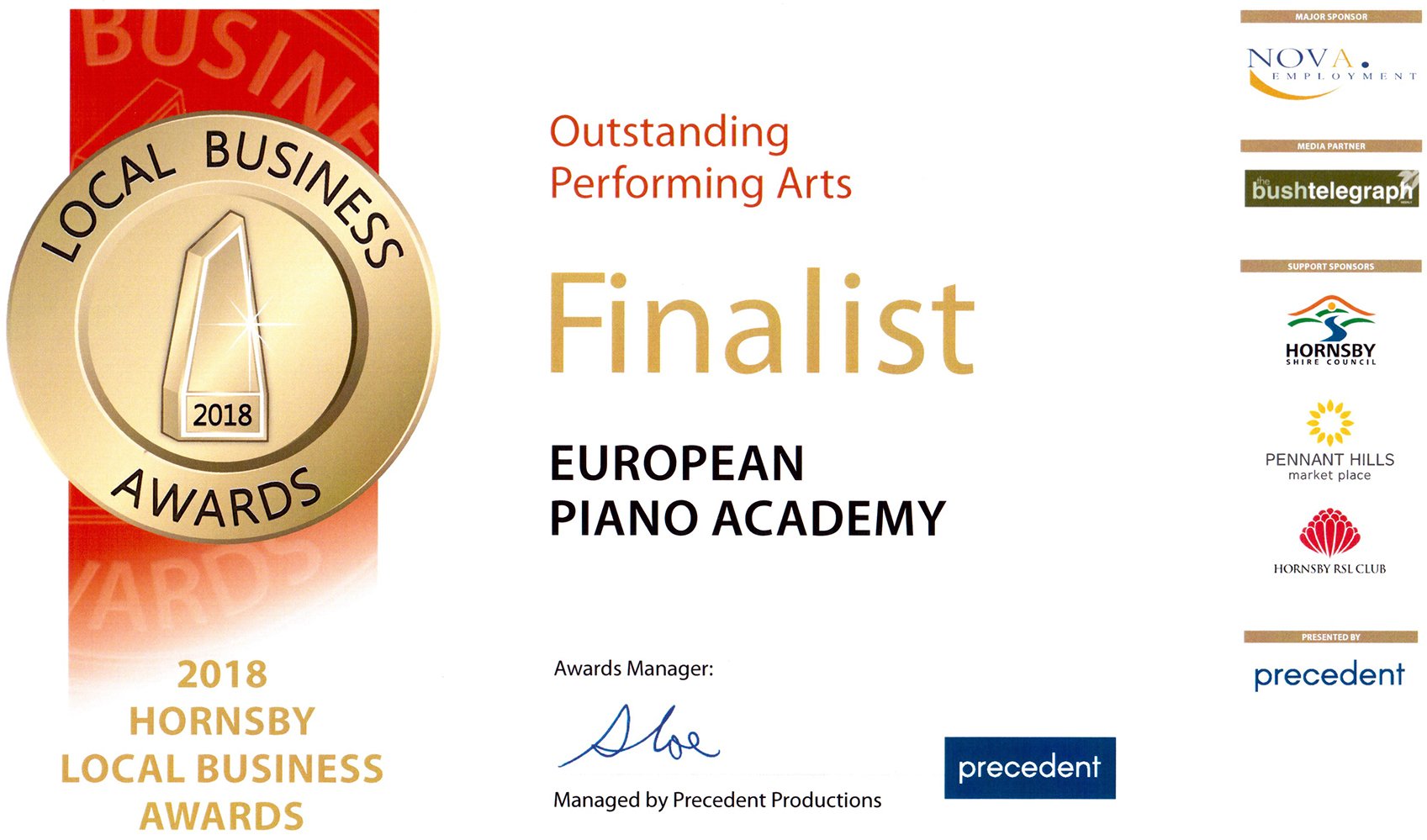 Our 2018 Outstanding Performing Arts Award

2020 Best Piano School – Eastern Australian States – Australian Enterprise Awards
See Illya Zozulya performing F. Chopin's Ballade No.1
See Illya Zozulya aged 15 performing Rachmaninov's piano concerto No.1